Dog Training & Behaviorist
Dog Training and an animal behaviour Specialist so you too can own a happy, obedient family dog or puppy that you're proud of | Dog Training
With a evaluation by a professional dog trainer you take the guesswork out of why your dog is behaving the way they are so that you can better understand them and get the help you need. Once you've gotten that help you can really start enjoying your relationship with your dog just as you imagined it would be so that you can proudly and confidently include them in your daily activities without worrying about them behaving badly.
We Produce Well Mannered Canines with Good Attitudes
There is nothing like owning an obedient, well-mannered dog that you can be proud to own. Giving your canine the keys to understand a common language and providing you with the dog training needed to maintain what they have learned for a happy life together is our goal with each client we work with. This is why hiring a dog trainer will help you.
Our Philosophy
We believe that a positive approach to dog training will enable you to have a well-mannered dog that listens to you. As a seasoned dog trainer and animal behaviorist I have the ability to turn out a "polished" or "finished" dog. More importantly, I am able to teach you how to handle your dog to retain the language and desired behavior that has been taught.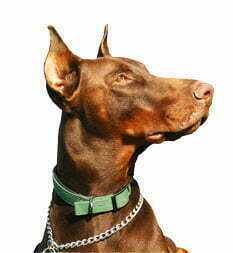 We feel a well-trained, obedient dog will be much happier one because they understand a language, they have structure, discipline and a pack hierarchy. Nowadays, with more people and businesses understanding that a canine is part of one's family newly developed modern business models have now included many accommodations with this thought in mind so that an obedient canine has more liberties than ever before.

With your pledge to carry on consistent management after completing one of our training programs this what will allow your dog or puppy to enjoy today's available liberties and you can be the proud owner of a happy, confident obedient canine that you can take with you just about anywhere.
Because no two dogs are alike, no two dogs can be trained in the same manner. Knowing this we put a dog training program together that is tailored to each dog's individual temperament and needs. Therefore, as a dog accomplishes the goals we have set for them we will continually make adjustments to every dog's program to reach our desire results.

Whether the dog is having behavioral issues or needs to learn to be obedient, we can provide you with the skills and program which best suits your dog. If you follow the program and method created for your dog, you will be extremely happy. Please visit our Testimonial page to read about what past clients have to say.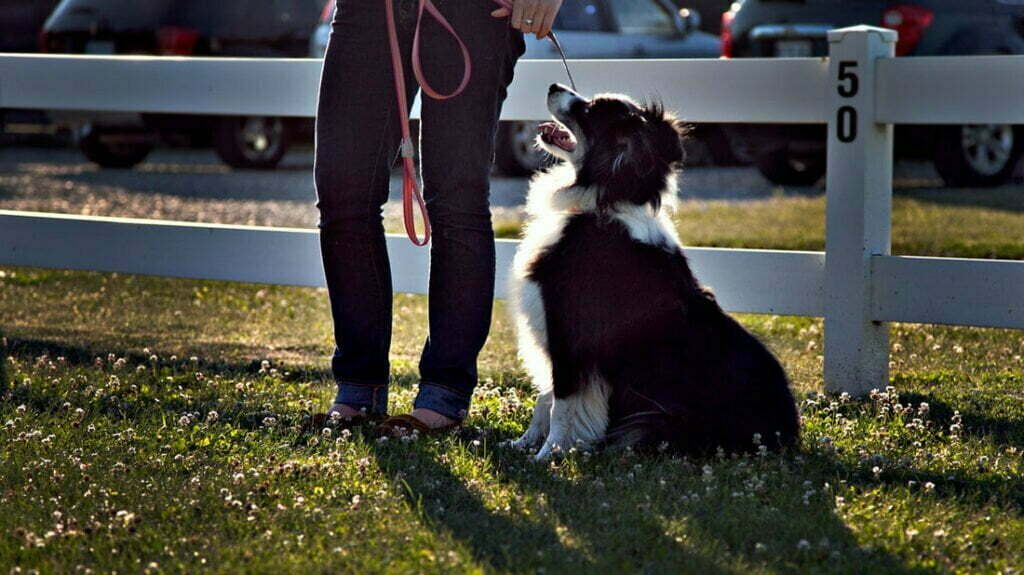 47 reviews on
Tools to Get the Job Done Right