Canines with good attitudes
Getting a puppy or a adult canine can be a great experience, however it is just as important to start training it for a happy life together.
A trainer can assist you with choosing the best practices for dealing with your canine's aggression. Using positive reinforcement to reach your dog new behaviours is just part of the solution.
Fix leash pulling and jumping with obedience training
Teaching your dog to walk nicely on a leash makes it a breeze to visit more places and go for longer walks, because it's more comfortable and enjoyable for the both of you.
Have a Easy Life with your Trained Dog
Multiple studies have shown that owning a dog benefits a person's mental and physical well-being. So reach out to us so you too can begin to start enjoying life with your trained dog.
Ask me how I can help you & your dog
Dog Training & Behaviorist
Dog Training and an animal behaviour Specialist so you too can own a happy, obedient family dog or puppy that you're proud of | Dog Training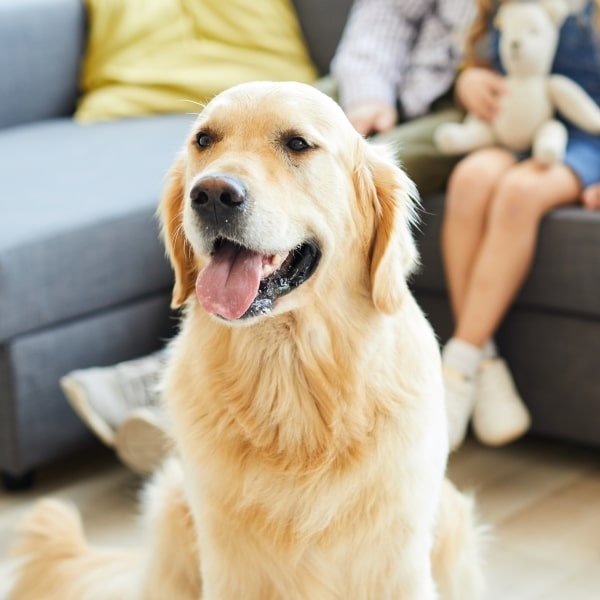 Encourages desirable behavior: The most obvious reason to train your dog is that you can encourage good behavior—and discourage undesirable behavior. Training your dog means teaching them how to sit, stay, and heel, as well as how to resist chewing up your shoes, and how to wait to urinate until they're outside. Training can help puppy owners and dog owners alike enjoy their pet's company.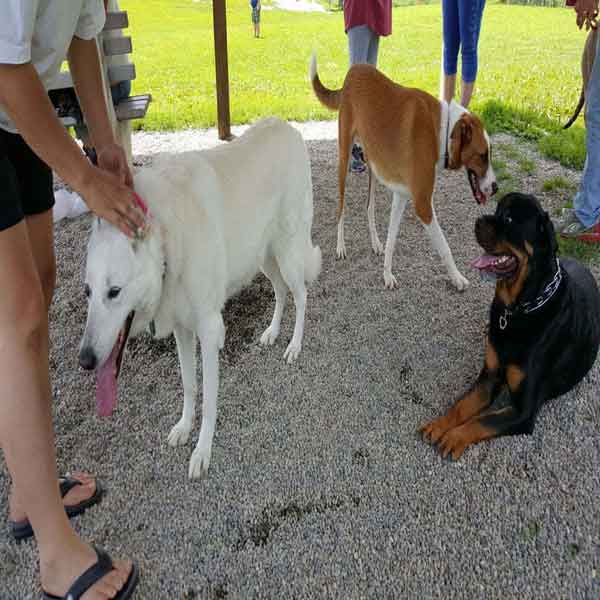 Why Dog Training Essentials
Offers mental stimulation: Just like humans, dogs can get bored—and when they get bored, they can act out. Training your dog, whether you're teaching them essential commands like how to sit and stay, or fun new tricks like how to play dead can be a fun mental exercise that feels like playtime for your dog.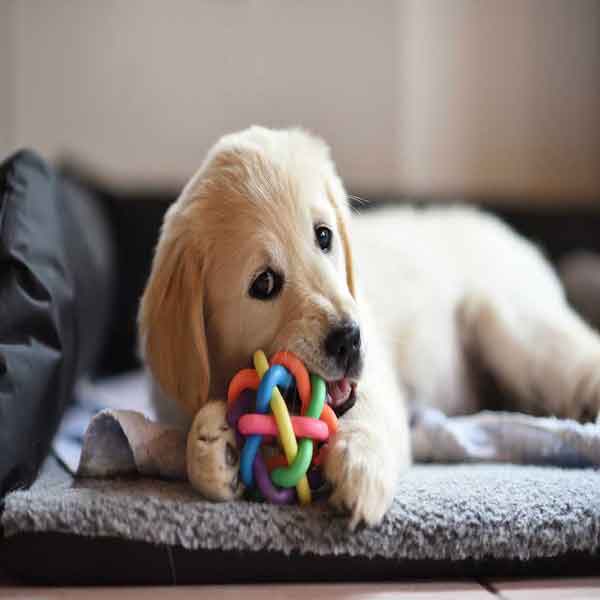 Best way to house train a puppy
Builds trust: When your dog successfully learns a new command, it builds the trust and affection they feel toward you, transforming your dog from the family pet to a loyal and reliable companion. Working on commands with your dog is the key to developing a strong and lasting relationship with them.
With a evaluation by a professional dog trainer you take the guesswork out of why your dog is behaving the way they are so that you can better understand them and get the help you need. Once you've gotten that help you can really start enjoying your relationship with your dog just as you imagined it would be so that you can proudly and confidently include them in your daily activities without worrying about them behaving badly.
We Produce Well Mannered Canines with Good Attitudes
There is nothing like owning an obedient, well-mannered dog that you can be proud to own. Giving your canine the keys to understand a common language and providing you with the dog training needed to maintain what they have learned for a happy life together is our goal with each client we work with. This is why hiring a dog trainer will help you.
Our Philosophy
We believe that a positive approach to dog training will enable you to have a well-mannered dog that listens to you. As a seasoned dog trainer and animal behaviorist I have the ability to turn out a "polished" or "finished" dog. More importantly, I am able to teach you how to handle your dog to retain the language and desired behavior that has been taught.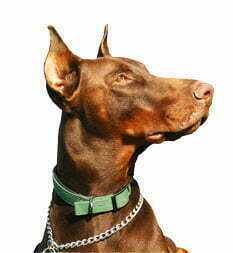 We feel a well-trained, obedient dog will be much happier one because they understand a language, they have structure, discipline and a pack hierarchy. Nowadays, with more people and businesses understanding that a canine is part of one's family newly developed modern business models have now included many accommodations with this thought in mind so that an obedient canine has more liberties than ever before.

With your pledge to carry on consistent management after completing one of our training programs this what will allow your dog or puppy to enjoy today's available liberties and you can be the proud owner of a happy, confident obedient canine that you can take with you just about anywhere.
Because no two dogs are alike, no two dogs can be trained in the same manner. Knowing this we put a dog training program together that is tailored to each dog's individual temperament and needs. Therefore, as a dog accomplishes the goals we have set for them we will continually make adjustments to every dog's program to reach our desire results.

Whether the dog is having behavioral issues or needs to learn to be obedient, we can provide you with the skills and program which best suits your dog. If you follow the program and method created for your dog, you will be extremely happy. Please visit our Testimonial page to read about what past clients have to say.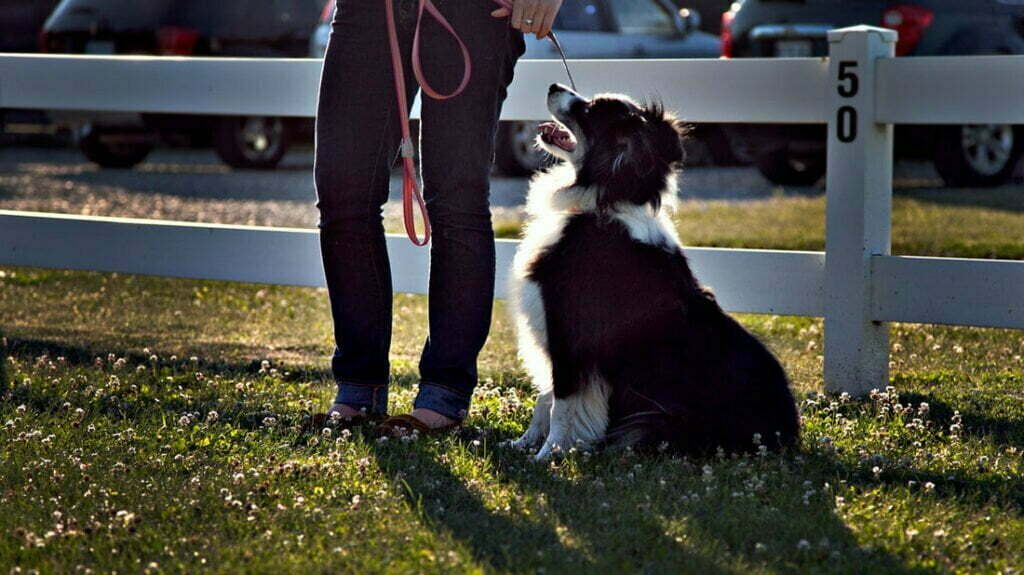 Gregory Wojtera
2023-09-12
Very happy with Christina"s dog sitting services, and will definitely hire her again.
Benji our golden lab puppy was as playful and unruly as an adolescent child. Like any young puppy training and discipline was needed. I researched local trainers and was quite impressed with Christina. As an owner, she was helpful and advised us on the needs a young puppy required. She seemed smart and her help was appreciated. Her smart suggestions and helpful advice came before we even committed to her training program for Benji. Benji worked with Christina for four weeks! Christina called us and was now confident Benji was trained. When we picked up Benji, Christina explained the importance of continuing with the communication and training of Benji with us at home. Her helpful efforts continued while Benji returned and today I can tell you we enjoy Benji more! Christina and Dog Gone Happy Training more than fulfilled our expectations and we are happy with our Benji. Thank you Christina.
Christina and her husband looked after my lab mix 9 days while I was on vacation. We recently used Christina for training at our house as well and she was fantastic. I was so happy i didn't have to put him in a kennel. Instead he was able to stay in our house and they checked on him frequently throughout the day. She was fantastic she would send pictures and updates regularly. I trust Christina and her husband completely with my dog. Price was really good also imo, on par with kennels. Plus he got to stay in the comfort of his home.
Michael Saffarewich
2023-06-12
I recently used Dog Gone Happy Training & Pet Sitting to take care of my two dogs in my absence. Christina, the propieter, was professional in all of my dealings with this need. The business is caring, empathetic to needs, knowledgeable, and experiened. My dogs were happy and I had confidence I worked with the right person. I would not hesitate recommending Dog Gone Happy for sitting, training and or advice, to anyone.
Elizabeth Del Re
2023-05-20
Amazing experience with Christina. We finally have a safe, friendly and disciplined day care to send our pup when we have to be gone a long day. Highly recommend.
kathryn martone
2023-02-05
Christina helped us recently with some dog sitting. She was wonderful and really really appreciated her help- especially since it was past minute ! Christina is wonderful with dog and very accommodating!!! Highly recommend any of her services.
Kristin Bisagna
2023-01-26
I know when I leave my dog with Christina that she is in good hands. Christina is an excellent trainer and has given me good tips to keep my dog under control. She is an excellent communicator and responds quickly to my messages. I had struggled to find help with my dog in the area, and I'm so glad that I found Christina.
I did a consultation with Christina but ultimately went with someone else, for various reasons. I regret it! Christina is committed to helping you train your dog. She offers a structured, consistent, attentive program with clear instructions, homework, and guidance, in addition to working together at her facility. Oftentimes it's the dog owner who needs training as much as the dog, and she can do both. She might be a tiny bit more expensive, but she offers more for it. I suspect that a year from now I may be coming back to her to get the job done, lol.
Lance Hostetler
2022-09-22
All needed was a yes or no on whether my puppy could get boarding. Instead got a lecture on things my wife didn't even mention on the phone
Lainie Sakakura
2022-08-04
Excellent dog training. We adopted a Husky/GSD puppy with all the crazy puppy energy that you'd expect but are unprepared for. We read everything and watched a ton of YouTube videos but it's a lot of conflicting and confusing information out there. Christina gave us straightforward direction with a clear plan of action. I always say she trains the humans as much as the dog because the humans in the family need learn how to be clear and consistent with their verbal and physical gestures. It takes commitment and work for our dog to be successful. Formal training from Christina is well worth the investment. We already have a dog that we can walk with ease in the busiest streets of Manhattan without pulling or barking. People are always impressed with her behavior and this is just the beginning.
Tools to Get the Job Done Right