Get private undivided, individual instruction for you and your dog from a master trainer on how-to train your dog to walk nicely on leash for starters so that your dog doesn't pull you on leash in public. This rewarding 1-on-1 basic obedience program gives you the skills needed to develop your dog weekly so that your dog will be obedient and easy to live with in no time at all. The advantage to this program is that you will be building a stronger bond with your dog sooner and at a pace that is ideal for those with physical limitations.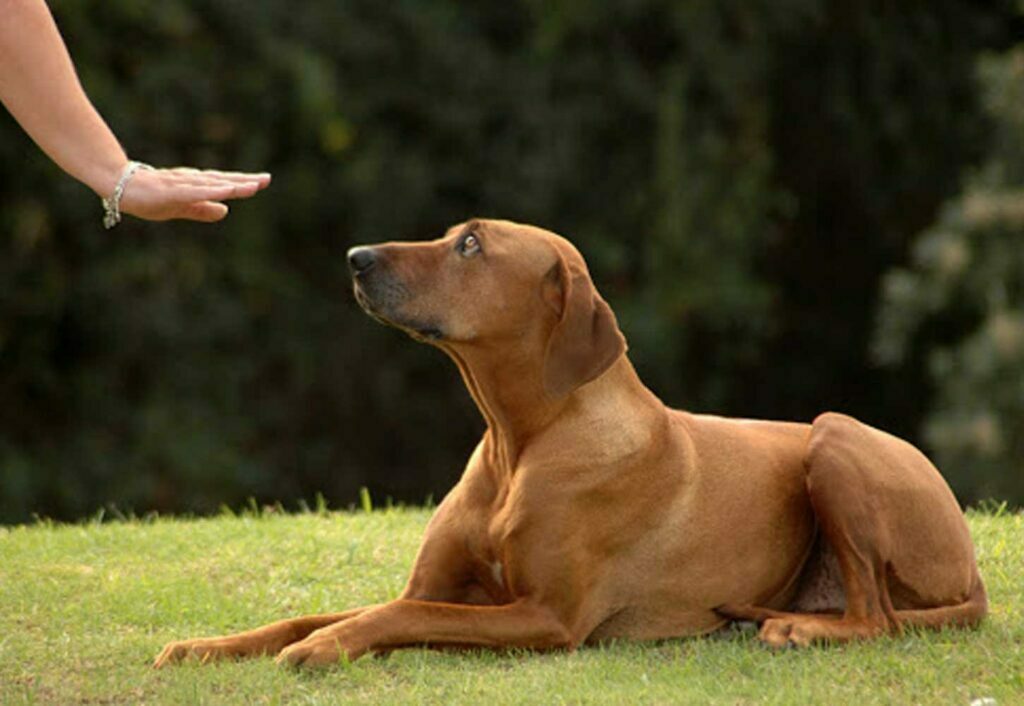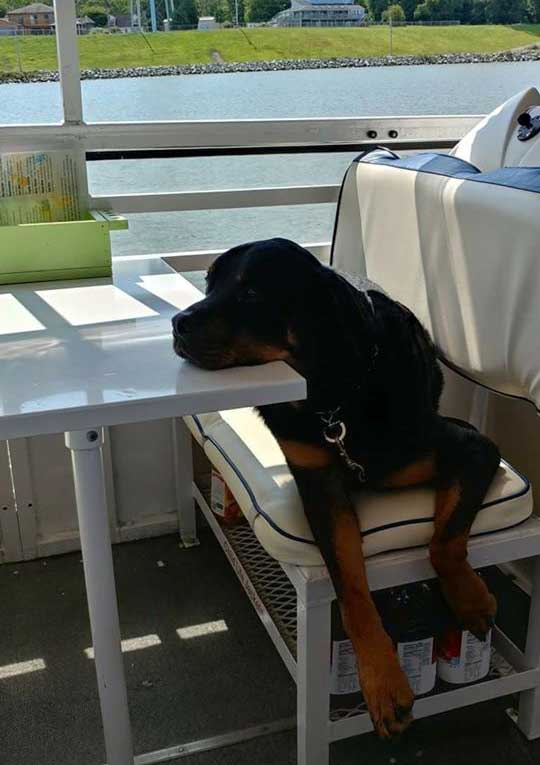 1 on 1 Private Lessons Basic Obedience Program Contract
The inclusions below will help you get the best results from working with us during your training program.