With a professional evaluation you take the guesswork out of why your dog is behaving the way they are so that you can better understand them and g et the help you need. Once you've gotten that help you can really start enjoying your relationship with your dog just as you imagined it would be so that you can proudly and confidently include them in your daily activities without worrying about them behaving badly.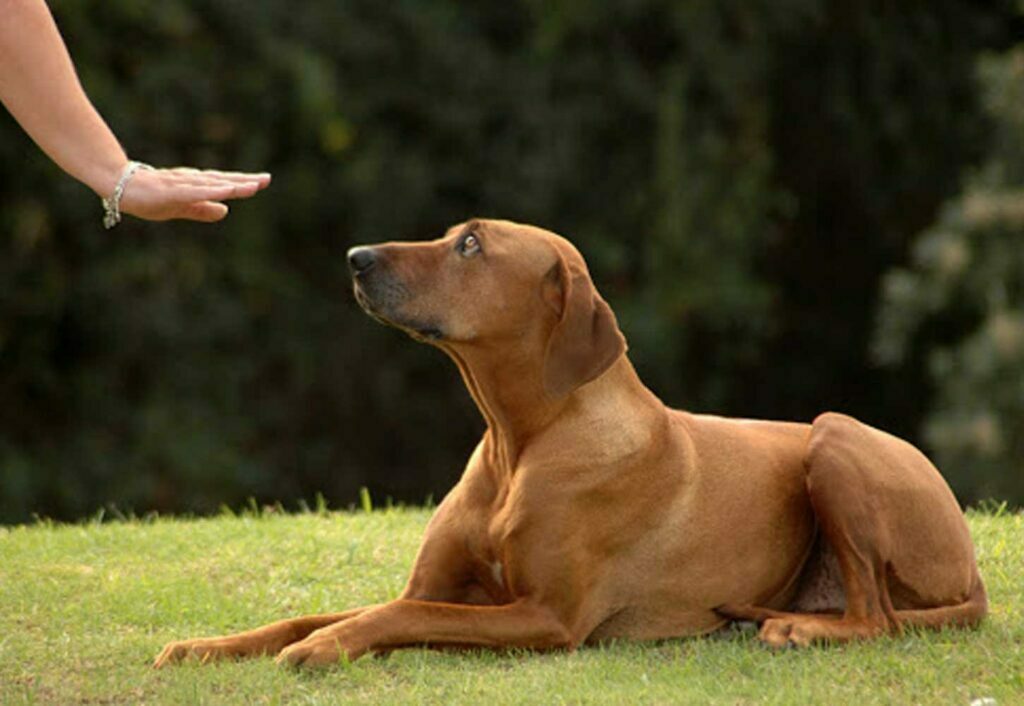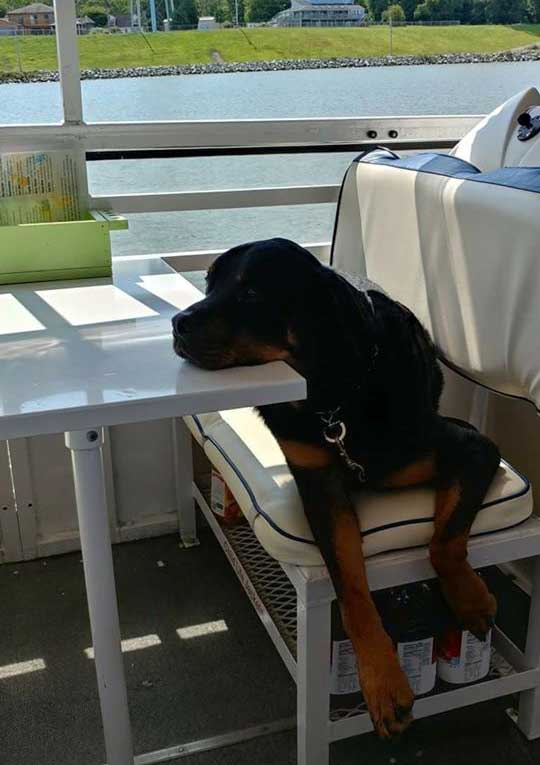 Assessment & Initial Lesson
These inclusions will help you get the best results from working with us during your training program.