Dog daycare and boarding services
Dog daycare and boarding service, particularly dog daycare and boarding service with us allows your dog to get to spend time with other people and dogs without fear of being caged up all day long. Dog daycare and boarding services by us stimulates their mind and teaches them how to get along nicely. After having no choice but to place my two dogs in a kennel because there were no pet sitters near me nor any private dog daycare and boarding services near me I found that when I got my two back they were anxious, hypersensitive to noises and mentally worn out because of being on high alert during their entire stay at the kennel. This was not an environment they were accustomed to.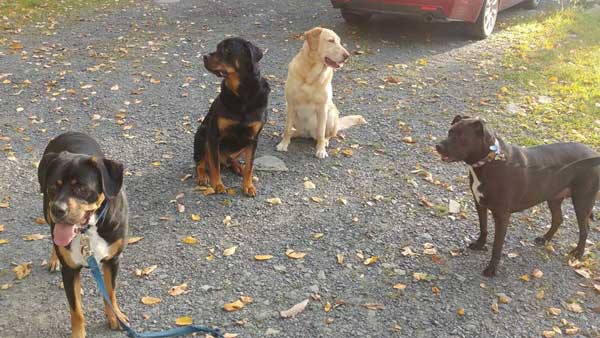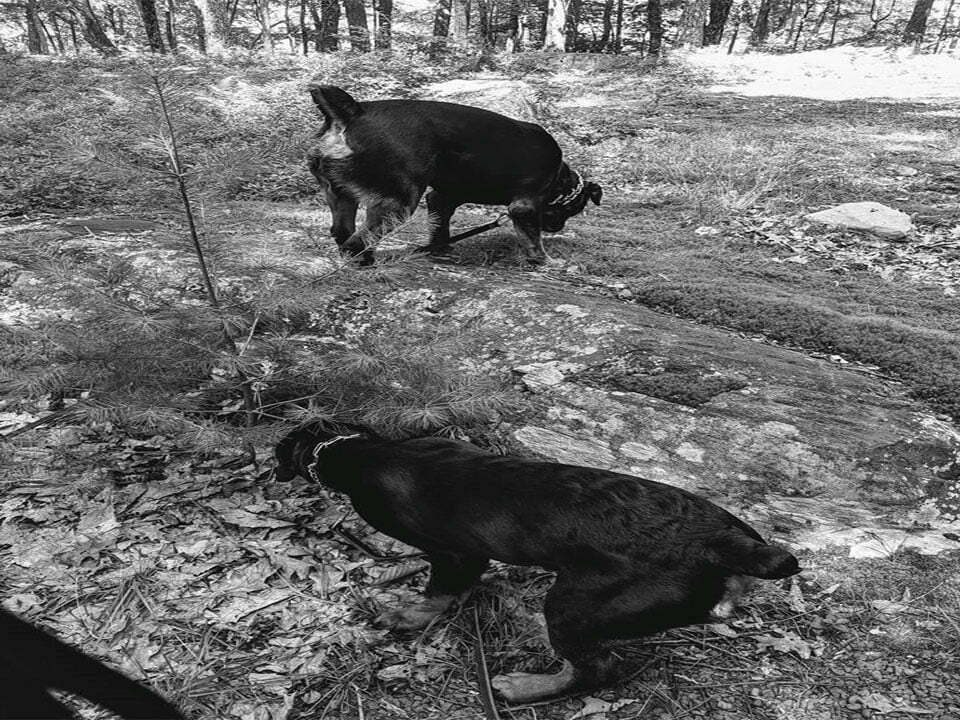 My belief is that other dogs in the kennel with anxiety issues and other unwanted behaviors caused my two to react. Constant chaotic unprovoked barking, little to no personal contact and being caged for long periods altered my dog's state of mind. We have a tranquil home and the kennel environment was something that they are definitely not used to. I felt terrible and vowed to never do that again. Dog daycare and boarding service is supposed to be a positive experience not a negative one.
This is why we decided to offer a better Pet Sitting solution. Dog daycare in a calm free roam environment allows your dog interaction with humans and other dogs keeping them engaged in activities throughout the day and night. Unlike a kennel they are not caged up and are free to roam around as they would regularly when you care for them. Dogs are returned to their owners exercised and calm. As far as your dog fitting in and getting along with others at dog daycare there is a method I've developed in order for your dog to be comfortable meeting my pack for the first time. It is called a temperament test and it gives me a lot of information about how likely it would be that they will be a good fit.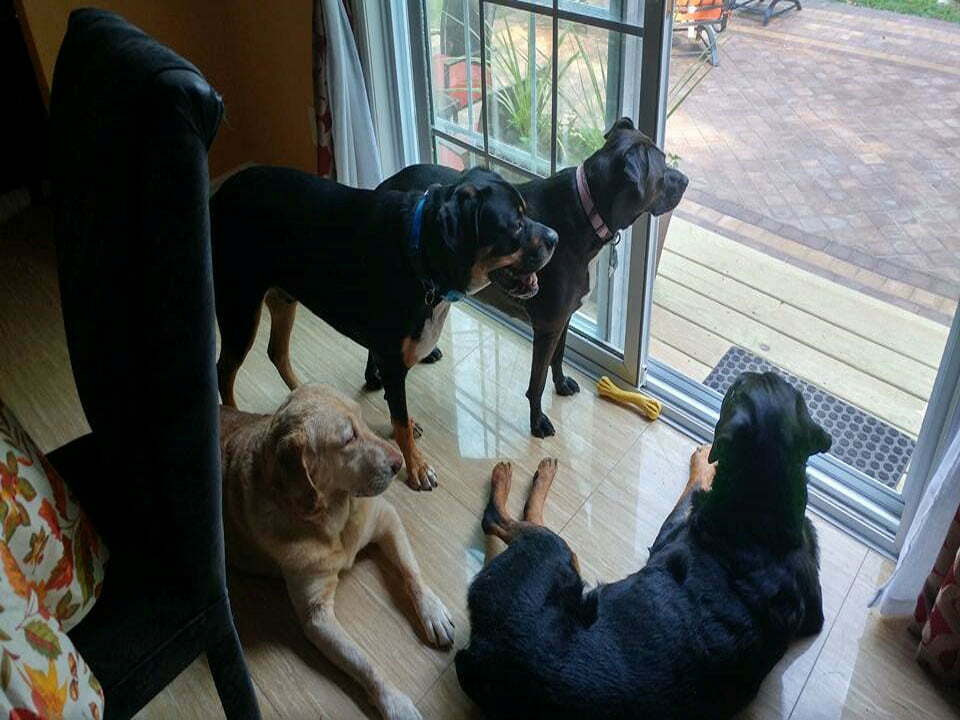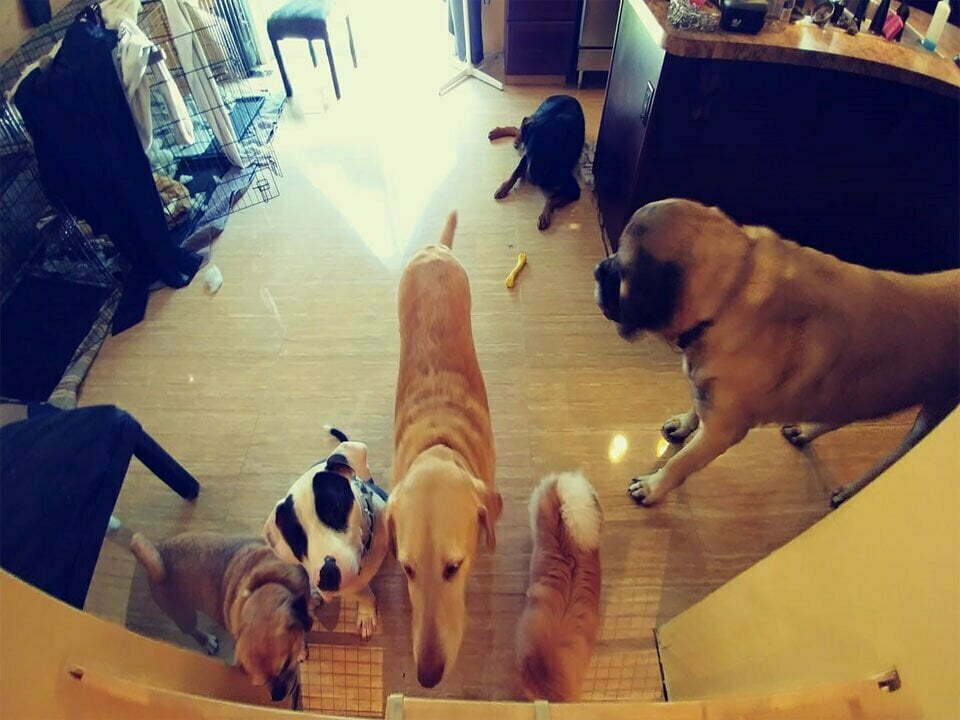 Prior to your 1st dog daycare stay your dog will meet my pack. With a successful introduction and induction into the pack you can rest assure that your dog will enjoy dog daycare with us. We offer the following dog daycare options:
Hourly, 1/2 Day or Full Day
Providing a clean, calm setting
Human & canine interaction
Engaging activities
Multiple walks & feed
Call us at 570-575-8504 with the dog daycare dates you have in mind and we will provide you with details including pricing.